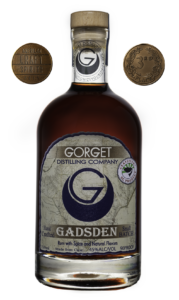 Award winning aged rum. Aged in charred white oak barrels for over two years with vanilla, coco bean and raisins.

90 Proof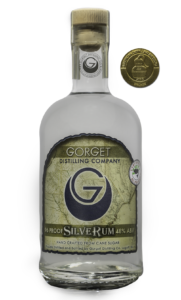 Award winning white rum made from cane sugar molasses,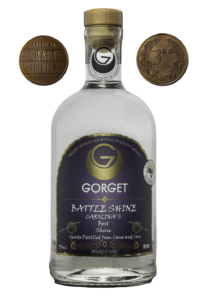 Award-winning "shine" made from grain and cane. Great by itself or mixed int a "Shine-a-Rita" or "Battle Mary"!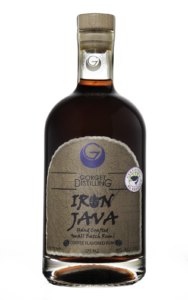 Distillers' choice of premium coffees are used to make this intense coffee rum. This goes amazing in a kicked-up coffee, hot chocolate or paired with any of Gorget's Cavalier Creams!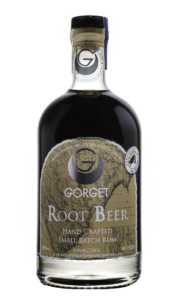 Fantastic root beer flavored rum. If you like root beer this is for you! Great by itself or mixed with cream soda, cherry colas, over ice cream or in a float!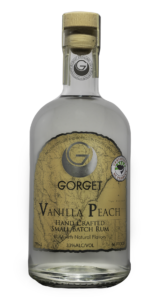 A year-round favorite, but especially a summer favorite in unsweet tea. A soft pleasant peach flavor. This can be mixed with just about anything fruity!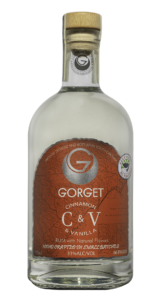 Cinnamon flavored rum with a touch of vanilla to soften the finish. No burn to this flavor, but more like a trip down memory lane with taste of candied red hots we enjoyed as a child.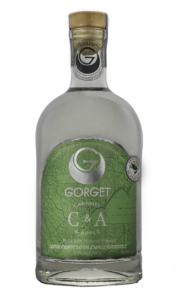 Crisp apple front with a sweet caramel finish!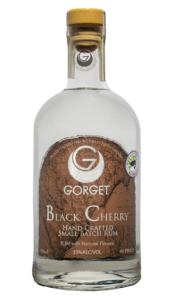 Smooth cherry flavored rum. Great by itself or mixed in your favorite soda, hot chocolate, and many more.

Small batch whiskey aged in charred white oak barrels. Mash Bill – corn, barley, red winter wheat. Excellent whiskey served neat or mixed.

82 Proof, also available Barrel proof – "varies"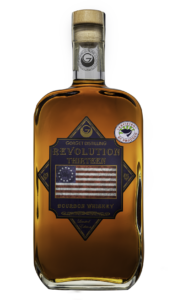 Small batch bourbon aged in charred white oak barrels. Mash bill – Corn, barley, oats, red winter wheat. One of our most treasured products available in the fall. 

Proofed to distillers' choice "varies".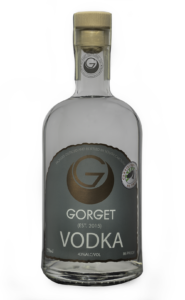 Made from molasses, has a slight sweet note at the end. One of our best complements is that "it can be drank straight."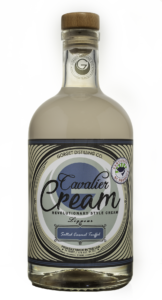 Cavalier Cream Salted Caramel Truffel
 This will satisfy the savory and sweet tooth in a glass. Amazing by itself, or an adult milkshake! Also goes will in hot chocolate or a strawberry smoothy!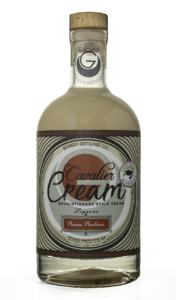 Cavalier Cream Pecan Praline
An amazing liquor all in itself! Just pour over ice and enjoy, also fantastic in coffee too.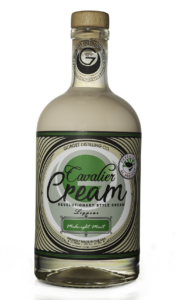 Cavalier Cream Midnight Mint
What is more refreshing than a "hint of mint" one might ask? How about a little Chocolate added to smooth it out just a bit! That is what our Mint Chocolate Cavalier Cream will bring you! Add a splash or two to your freshly brewed coffee, hot chocolate, or drizzle a little on top of your favorite ice cream. We promise that you will not be disappointed!